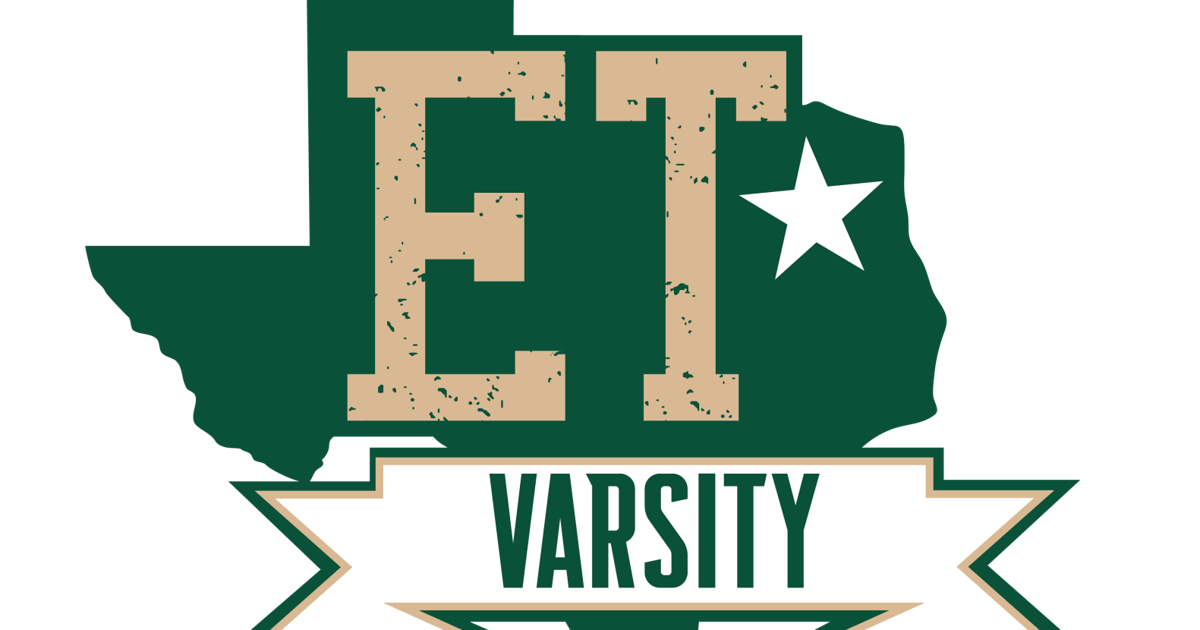 East Texas High School Gets New Website | New
Welcome to a new era of high school sports coverage in East Texas. Welcome to etvarsity.com.
This new website, which will feature the Longview News-Journal and Tyler Morning Telegraph reporting teams, will shine a light on the players, teams and games that matter throughout East Texas.
On etvarsity.com, you'll find dedicated pages for 73 schools in East Texas, from Alba-Golden to Winona, Canton to Waskom, and all places in between. Plus, there are dedicated pages for 15 sports, so you can focus on the school or sport that interests you the most.
"This is an improvement that has taken years to come about," said Tim Thorsen, editor of the Morning Telegraph. "Our athletic staff has over 80 years of experience managing teams across East Texas. I'm thrilled to have all of this knowledge and coverage in one place.
The new website is also optimized for mobile devices, with the ability to quickly scroll through the latest news and photos or select specific sports or schools. Additionally, etvarsity.com will have a social media component, with a dedicated Facebook page and Twitter feed.
"Reaching our readers where they are is important to us, and in 2022 that's increasingly on our digital platforms. I am confident that etvarsity.com will significantly improve this experience," said Thorsen.