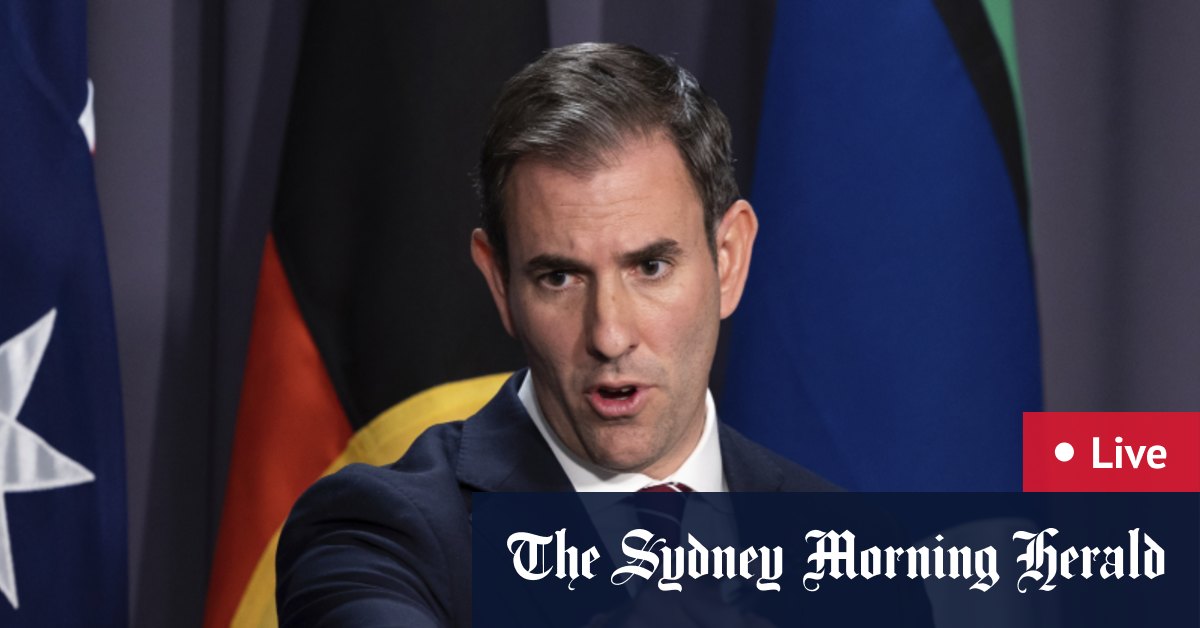 Federal government assesses intervention in gas market; Focus on equal pay; Penny Wong goes up the Pacific
Australian Minister for Foreign Affairs Penny Wang praised the leadership of the Samoan Prime Minister Fiame Naomi Mata'afa during the talks on the controversial trade and security agreement between China and the Pacific countries.
Wong said Mata'afa showed wisdom in wanting all Pacific nations to form a consensus on the Chinese agreement instead of signing it individually during the recent visit of the Chinese foreign minister, Wang Yi.
"Your Prime Minister has shown great leadership and wisdom, not just now, but in many statements about the importance of a strong regional architecture and respectful regional processes to deal with some of the external circumstances in which we we all find," Wong said. a press conference in Samoa on Thursday.
"We believe that regional security is an issue for the Pacific family. We have always been of the view that what sovereign nations do, and sovereign nations are sovereign, but ultimately have the potential to affect the nature of the region's security arrangements.
"It is therefore important to have a collective reflection on these questions. I think that's a long way of saying that I think that was a very wise intervention.
Wong was in Apia, the capital of Samoa, on Thursday to meet the prime minister for talks on climate change and other mutually important topics. Australia has also announced it will build a new Guardian-class patrol boat for Samoa after its old vessel was written off last year.
Mata'afa also clarified local media reports that his government initially agreed to sign the deal, saying it signed an agreement on bilateral programs already established with China during Yi's visit.
"It was reported that apparently, supposedly, we signed this proposal from the Chinese government. I think that was a misrepresentation, so I want to use the press conference just to clarify that," Mata' said. afa.
"The signing that took place here last week that some of you came to was for bilateral programs, projects. Most of them had started several years ago, and it was a formalization process, which is a normal process. It just seemed a bit abnormal because the Minister of Foreign Affairs was here and there was this particular proposal from the Chinese, which they were looking for a regional agreement on.
"Our decision was that you can't have a regional agreement when the region hasn't come together to discuss it and be called to have that discussion and expect it to be a decision or 'an overall result was something we couldn't accept.
"I think the region has come to this conclusion, that we need to come together as a region to consider any proposal that comes to us from our development partners that requires a regional agreement."