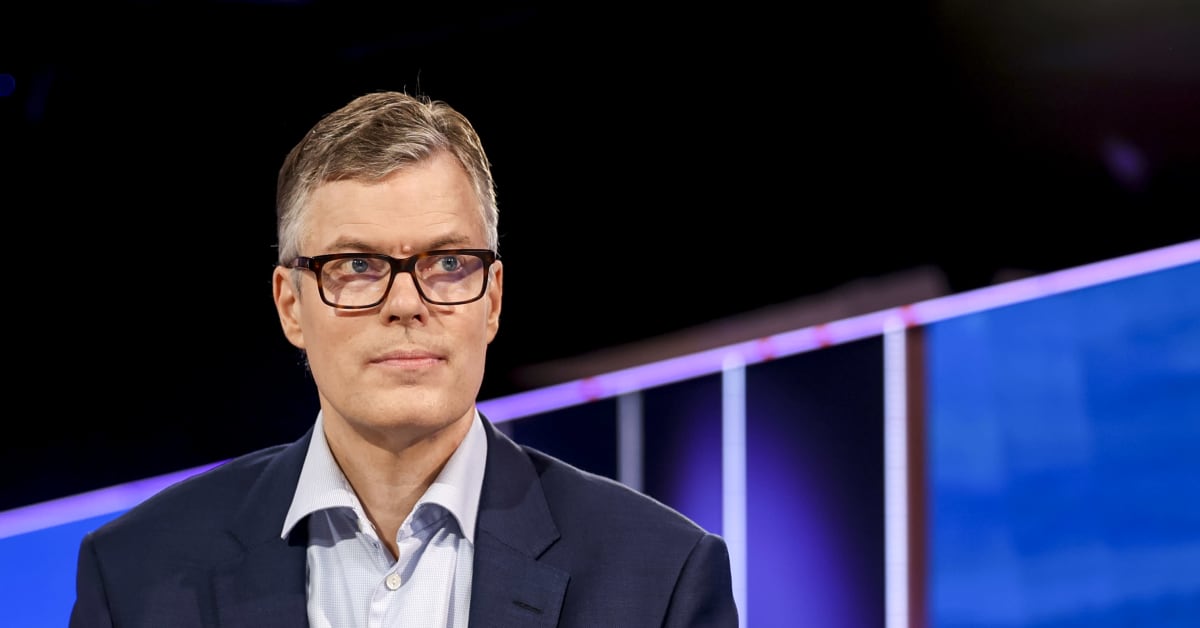 Fortum asks for help from the government | New
Finland's majority state-owned energy company says it needs state support.
CEO of Fortun Markus Rauramo said on Saturday that Finland's majority state-owned energy company would need state support to meet power exchange guarantee requirements.
"Fortum needs cash to manage collateral requirements. We have used different financial sources. We have now turned to the Finnish government," Rauramo said, speaking on Yle TV1's Ykkösaamu chat show.
Leaving Russia
Fortum and its German subsidiary Uniper operate a dozen facilities in Russia. Rauramo said the Finnish energy giant was set to sell its Russian operations.
"We are talking with interested buyers," he said, noting that selling facilities in Russia will require approval from the Russian government.
Earlier this month, a Russian newspaper reported that Vladimir Poutine issued an executive order that prevents foreign energy companies from selling their Russian operations without special permission.
This week, Fortum reported dizzying losses, amounting to more than eleven billion euros. The company cited heavy losses from Uniper's gas business.
Uniper has struggled for months due to sanctions against Russia and rising gas prices.
"Europe is in the midst of a worsening energy crisis. Our subsidiary Uniper is one of the losers in this energy war. This naturally has an impact on Fortum," Rauramo explained.
At the end of July, Fortum agreed a stabilization package for Uniper with the German government.
Rauramo pointed out that apart from Uniper, Fortum's other business areas have done quite well.
Winter is looming
"The threat is real," Rauramo said of a looming energy crisis this winter, noting that there were few options available to rapidly increase power generation in Finland.
He said the company had offered its Meri-Pori coal-fired power plant, which is currently not in operation, to operate as an energy reserve this fall.