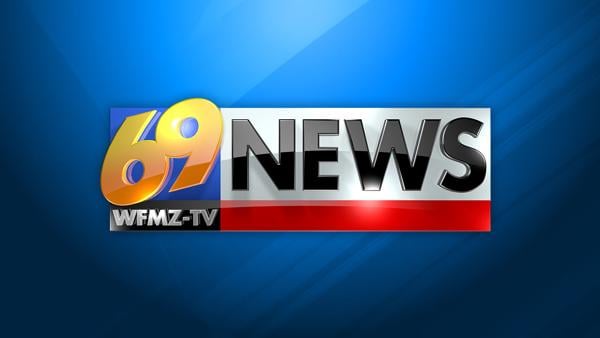 Lightning Labels Updates and Improves Its Website Tools | News
Significant enhancements make it easier than ever to order high-quality custom labels
DENVER, May 10, 2022 /PRNewswire-PRWeb/ — Lightning Labels has been a leading supplier of custom labels and stickers to businesses of all kinds for 20 years now. Two decades later, the company remains committed to finding new ways to better serve its customers. The latest changes in this regard are a suite of new updates to the Lightninglabels.com website.
What's new on Lightninglabels.com?
Recent updates to the Lightning Labels website are designed to create a fast, pleasant and frictionless customer experience, regardless of the product or service in question. The changes affected many parts of the site, including:
The Quote Tool: It's now easier than ever to request a free product label quote from the Lightning Labels website. The process guides users as they select their ideal label shape and measurements, along with details such as artwork orientation and application method. The end result is a free, accurate quote in just a few clicks.
The Checkout Process: Ordering labels for the first time should be a quick and painless process. When shopping on the Lightning Labels website, customers can get in and out quickly whether they need 50 labels or 50,000.
The Account Dashboard: After an initial order, customers may need an easy way to check their purchases or immediately re-order based on previous specifications. Thanks to Lightning Labels' revised account dashboard, these processes are simple and self-explanatory.
The Inspiration Gallery: Customers who want to see the possibilities of Lightning Labels products through real-life examples can see hundreds of awesome label and sticker uses of all kinds. By clicking on one of the samples, customers can start buying similar labels.
…and more: Many parts of the Lightning Labels website received a fresh coat of paint as part of the 20th anniversary celebration. There has never been a better time to visit.
A Commitment to Customer Convenience
Lightning Labels has lasted so long in the custom label business by putting its customers first. These latest usability upgrades are just one example of that commitment.
"We're excited to offer our customers an easier way to get a product label quote, place an order, and do so much more," said Lightning Labels Business Development Manager. Anne-Marie Campbell. "We are determined to continue to improve in our 20th year and beyond."
Repeat customers and first-time buyers, regardless of business size or industry, will appreciate the new, streamlined experience on the Lightning Labels website.
About Lightning labels:
About Lightning labels:
Lightning Labels uses state-of-the-art printing technology to provide affordable full-color custom labels and custom stickers in all shapes and sizes. From small orders for individuals to bulk needs for large businesses, Lightning Labels is equipped to handle and complete custom label and sticker projects of all types. Best of all, as the name suggests, Lightning Labels provides a quick response to every customer's labeling needs. Uses for custom product labels and custom stickers from Lightning Labels include food packaging and organic food labels, wine and beverage labels, bath and body labels, and nutraceuticals, such as vitamins, essential oils and herbal remedies, as well as event decals, adhesive window stickers and more. Lightning Labels strongly supports the development of environmentally friendly printing materials and offers Biostone, a green label material made from stone paper that is water resistant and inherently strong and durable. While operating as a high-tech printer, Lightning Labels prides itself on personalized customer service. Lightning Labels offers a one-stop-shop for all of your custom label needs. For more information and to place orders online, visit LightningLabels.com. For the latest packaging news and promotional labeling offers, find Lightning Labels on Twitter (@LightningLabels), Facebook, Instagram (@LightningLabels), Pinterest, TikTok and LinkedIn.
Media Contact
Gary PaulinLightning Labels, 3034812304, [email protected]
Lightning SOURCE Labels