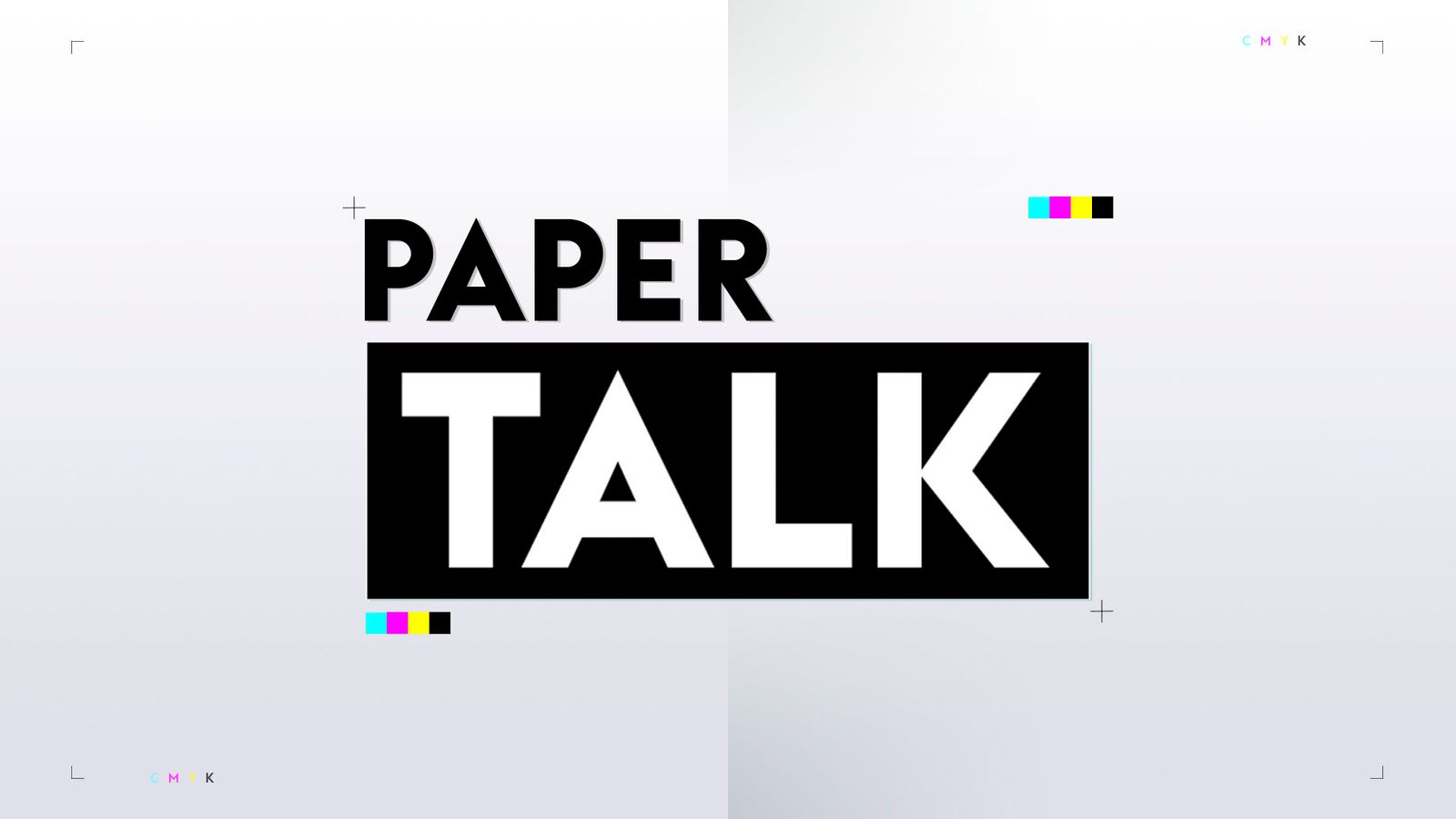 Liverpool lead the race for Jude Bellingham signing – Paper Talk | Football news
All the big stories and transfer rumors from Wednesday's national newspapers …
DAILY MIRROR
Liverpool are leading the race to sign Jude Bellingham next summer and hope to exploit their Premier League rivals' obsession with Borussia Dortmund teammate Erling Haaland.
THE SUN
West Ham is considering a loan offer for Nathan Ake after being rocked by news that Kurt Zouma faces months of absence due to injury.
Brazilian legend Ronaldo has told critics to stop attacking Neymar on his party – and has championed the outgoing lifestyle.
DAILY MAIL
Robert Lewandowski made it clear that he was grateful for Lionel Messi's kind words at the Ballon d'Or ceremony last week, insisting he was not aggrieved by a perceived lack of sincerity during the speech of acceptance of the Argentinian.
The Premier League is preparing for Tottenham to request a postponement of Sunday's game in Brighton after their Covid outbreak.
Manchester City have once again sweated on Phil Foden's fitness after he was forced to retire in their Champions League loss to RB Leipzig with another ankle problem.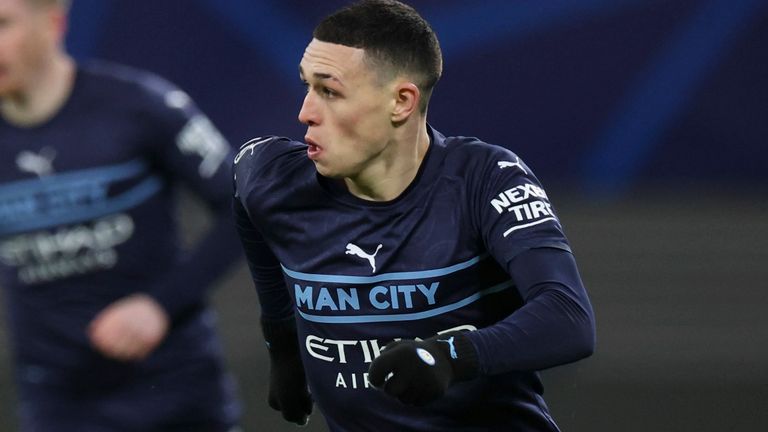 Leeds could lose star midfielder Kalvin Phillips until February and find themselves without Patrick Bamford in the short term after suffering a hamstring injury celebrating Sunday's late equalizer against Brentford.
Jamie Vardy is set to spearhead Leicester's bid for a place in the round of 16 of the Europa League as he prepares to start a game in the competition for the first time this season.
Newcastle United have hired an outside recruiting company to help them with their search for a football manager.
Kheira Hamraoui is set to resume training with the Paris Saint-Germain women's team a month after being dragged out of a car and hit in the legs with an iron bar.
THE TEMPERATURE
West Ham's attempt to make the Premier League's top four suffered yet another setback after Kurt Zouma suffered a serious hamstring injury.
Premier League clubs must push for a new regulator part of the FA instead of a government-imposed watchdog.
DAILY CHECK-IN
Celtic fan liaison officer mocked former Hearts president Leslie Deans' comment that clubs should replay their Premiership clash due to refereeing decisions and items thrown at Barrie McKay .