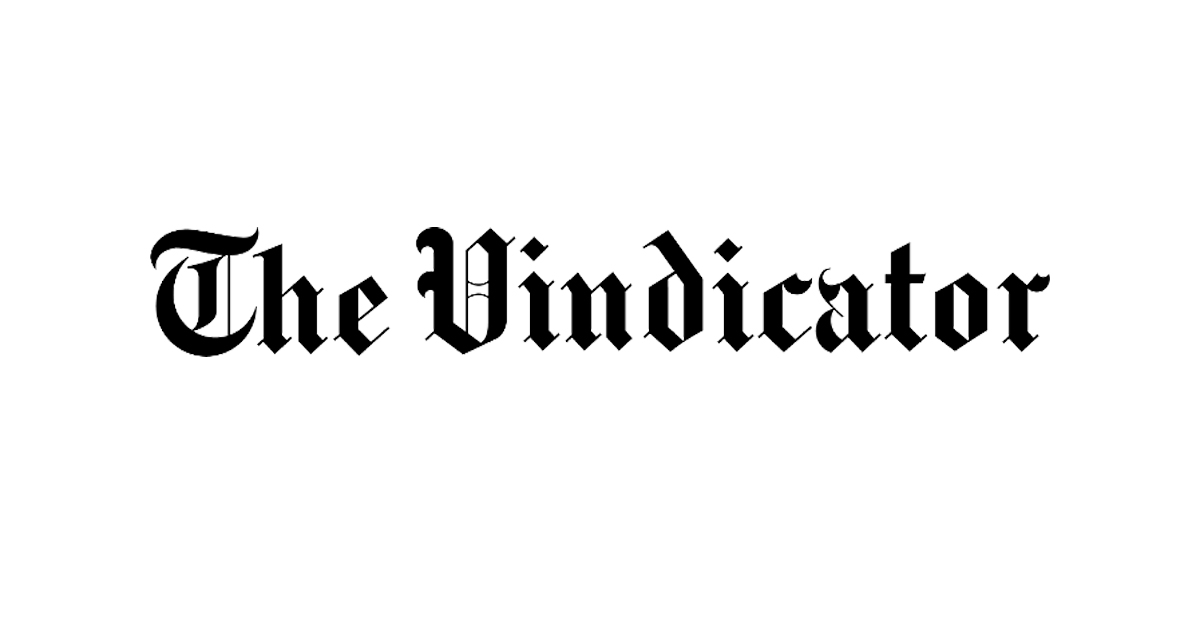 Lordstown leaders scramble to save billion-dollar power station | News, Sports, Jobs
LORDSTOWN — In an effort to prevent the developer of a proposed second power station in the village from ending the billion-dollar project, two Lordstown officials have asked the Mahoning Valley Health District to drop a proposed provide water service to the plant.
They wrote in a May 23 letter that they wanted MVSD to back out of the proposal because it was unsolicited and threatened the project.
Before the letter, however, an MVSD official claimed that in several meetings and conversations with Lordstown officials this year, no one had asked the MVSD to stop.
CONTEXT
MVSD, a bulk water supplier to communities in Trumbull and Mahoning counties, had approached Lordstown with a plan for a 24-inch line from Niles to Lordstown to supply the plant.
The line, according to MVSD officials, could also accommodate future growth and provide redundancy in the village system.
But there was a catch.
The plant's developer, Clean Energy Future-Trumbull, LLC, had previously negotiated an agreement with Warren to provide water service to the plant of approximately 4.4 million gallons per day.
This line, also 24 inches, would be able to supply 100% of the plant's needs and would have additional volume for the village, according to Clean Energy Future.
MVSD's plan was a no-start, according to Clean Energy Future, whose president said the project was happening around Warren's water utility and investors are unwilling to put up with any delays that would be caused by the modification of plans and adoption of MVSD.
The case reached a crescendo on May 17, when the village public affairs board refused to discuss the water connection with Warren. A motion to approve the connection by Kevin Campbell, chairman of the board, died when none of the remaining members, Michael Sullivan or Chris Peterson, moved to second the motion.
This jeopardized the future of the plant and led Clean Energy Future President Bill Siderewicz to say that all work on the project would immediately stop without Warren's water connection.
LAST HIT
Mayor Arno Hill and Council Chairman Ron Radtka wrote that the purpose of the May 23 letter was to let MVSD know that the two believe Lordstown "no longer needs a redundant water supply". to serve the plant, known as Trumbull Energy Center (TEC) because the terms of a water supply agreement had already been negotiated with Warren.
"This unsolicited proposal by MVSD only serves to confuse and now threatens the TEC project," the letter reads. "Therefore, we are asking MVSD to cancel its proposal to avoid further confusion and support the village's efforts to host the TEC project."
Hill and Radtka, however, leave the door open to work with MVSD in the future, writing, "we'd be happy to engage" in discussions if MVSD wants to build a 24-inch line for future Village customers.
MVSD, however, will not commit to a second line and will risk existing customers subsidizing the line if it does not break even, said MVSD chief engineer Michael McNinch.
"Every meeting I spoke to with Lordstown they specifically asked if TEC wasn't a customer of Niles and MVSD, could we still consider installing a new water line there. My response was been that we have to be fiscally responsible," McNinch said.
A message seeking comment from McNinch for this story was not returned.
He told this newspaper previously that there had been no reaction from Lordstown officials to the MVSD proposal dating back to March 30, when the MVSD board met and presented the plan.
He said Hill attended that meeting and that MVSD proceeded based on what they believed to be Hill's support for the plan. McNinch added that in several meetings and conversations with village officials, no one asked MVSD to stop.
MVSD, he said, would defer to Lordstown.
"We want Lordstown to succeed. We want Bill Siderewicz to succeed. It was never about that. Whatever role we have to play, we will, but we have no decision-making process. We defer to Lordstown and their judgment to do what is best for Lordstown," McNinch said.
LEGAL OPINION
A few days before Hill and Radtka wrote MVSD, they asked the village attorney to clarify the jurisdiction of the public affairs council and the village council regarding the water service provided to village customers.
Barrister Paul Dutton wrote on May 19 that the Public Affairs Council had "no competence or authority" to negotiate contracts with utility providers outside Lordstown.
The council, however, "has the sole and exclusive" right to negotiate terms and conditions with vendors outside Lordstown who supply services or products to the village, including the public affairs council.
Dutton directs the public affairs board, its clerk, and its superintendent to stop "all further communication with outside contractors for water supplies," including MVSD, Niles, and Warren.
"The Village Council or persons authorized to represent the Council, such as the Village Engineer and the Village Solicitor, are authorized to engage in such negotiations as part of their professional responsibilities," Dutton wrote. . "However, neither the village engineer nor the village lawyer can involve the BPA (public affairs council) in these negotiations, unless expressly authorized by the village council."
LAYOUT TABLE
The Ohio Power Siting Board, meanwhile, still has a pending request from Clean Energy Future for more time to begin construction of the plant.
Clean Energy Future wants one more year before its certificate of environmental compatibility and public utility expires. It is currently due to expire on October 5. Simply put, the certificate authorizes construction, according to a spokesperson for the Public Utilities Commission of Ohio.
The company cites the global shutdown/quarantine and pandemic-induced supply chain and transportation issues as reasons for the extension.
Several local officials wrote to the state in support of the extension, but Hill and Lordstown Planning and Zoning Administrator/Economic Development Manager Kellie Bordner wrote in opposition to the request.
Hill later said he had no problem with the time extension.
Siderewicz wrote in an email Friday that he plans to break ground in July.