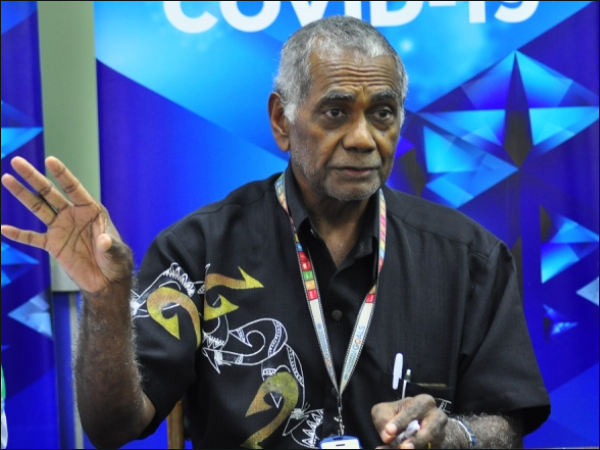 Oversight committee reviewing school reopening recommendations – Solomon Star News
The Oversight Committee is still reviewing the recommendation document prepared by the Ministry of Education and Human Resources (MEHRD) and the Ministry of Health and Medical Services on options to start classes.
Speaking in the radio conversation yesterday, the Prime Minister's Cabinet Secretary, Dr Jimmie Rodgers, a document produced by the permanent secretary of the MEHRD was presented to the oversight committee and now they have considered the options available as the opening of schools and what conditions had to be met.
"In terms of schooling, the document that was produced by the PS has been presented to the oversight committee and now they have looked at the options available like which schools are opening when, and what are the conditions that have to be met when the schools are open.
"If the Oversight Committee deliberates, of course they have to go to Cabinet to make a decision.
"So it might take another week or two for us to see all the options before we take it to cabinet to make a decision on that," Dr Rodgers concluded.
The 2022 academic year was scheduled to start on Monday, January 24, 2020.
However, on Wednesday January 19, Prime Minister Manasseh Sogavare declared a lockdown on Honiara and imposed border closures which prevented movement between Honiara and the provinces.
This has prevented many teachers and students from going to their schools.
By FOLLET JOHN
Press room, Honiara