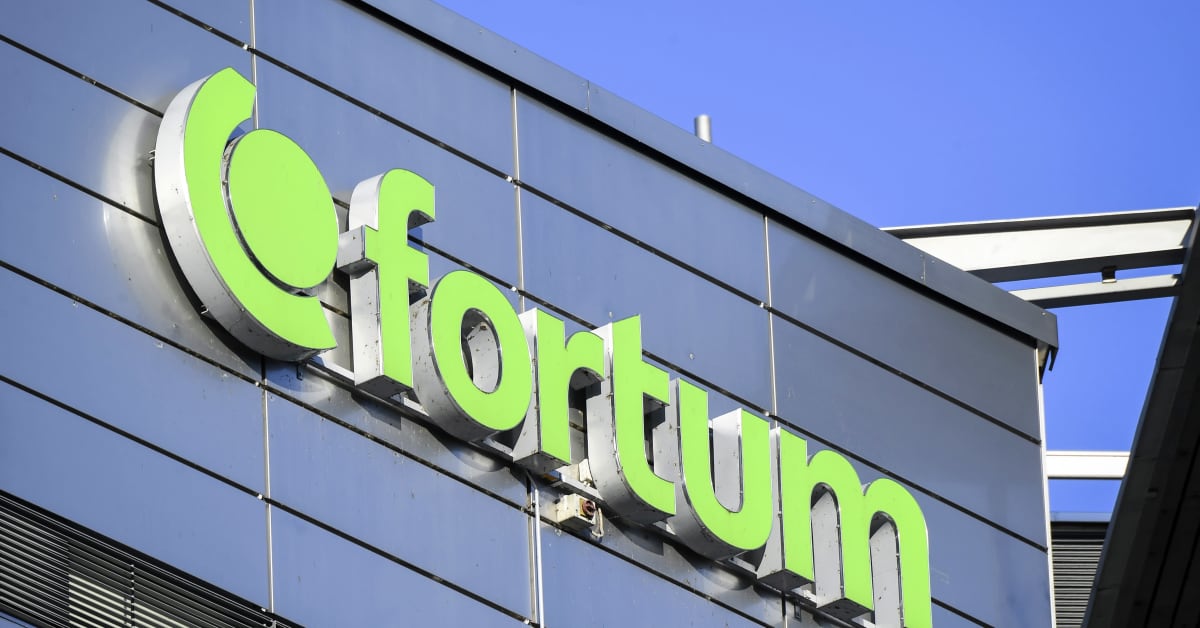 Paper: Putin's order blocks Fortum's sale of Russian operations | New
A Russian business daily reports that President Vladimir Putin has issued a decree that prevents foreign energy companies from selling their Russian business without special permission.
Russia has frozen the sale of Finnish energy company Fortum's Russian operations, report says (siirryt toiseen palveluun) by the Russian business daily Kommersant.
Unnamed Kommersant sources told the publication that Russian authorities made the decision to suspend the sale of Fortum last month. Fortum is majority owned by the Finnish state.
A similar decision was also made regarding Italian energy company Enel's plans to sell its business in Russia.
A decree issued by the Russian President Vladimir Poutine earlier this year – which prevents foreign owners of energy companies operating in Russia from selling their assets unless they have special permission – was stated by the sources as the reason for the moves to block the Fortum deals and Enel.
In an email to Yle, Fortum's communications department said the company is aware of legislative changes in Russia and is analyzing the potential impact on the company's planned exit from the country.
"As we noted in May, any sale of the business in Russia will in any case require regulatory approval. In the energy sector, this has in the past meant approval from the Russian government commission," commented the company.
Fortum announced in May its intention to withdraw from Russia in a "controlled" manner.
Kommersant reported (siirryt toiseen palveluun) in June that Fortum was collecting takeover bids and that Russian energy companies such as Gazprom and Inter RAO were considered as potential buyers.