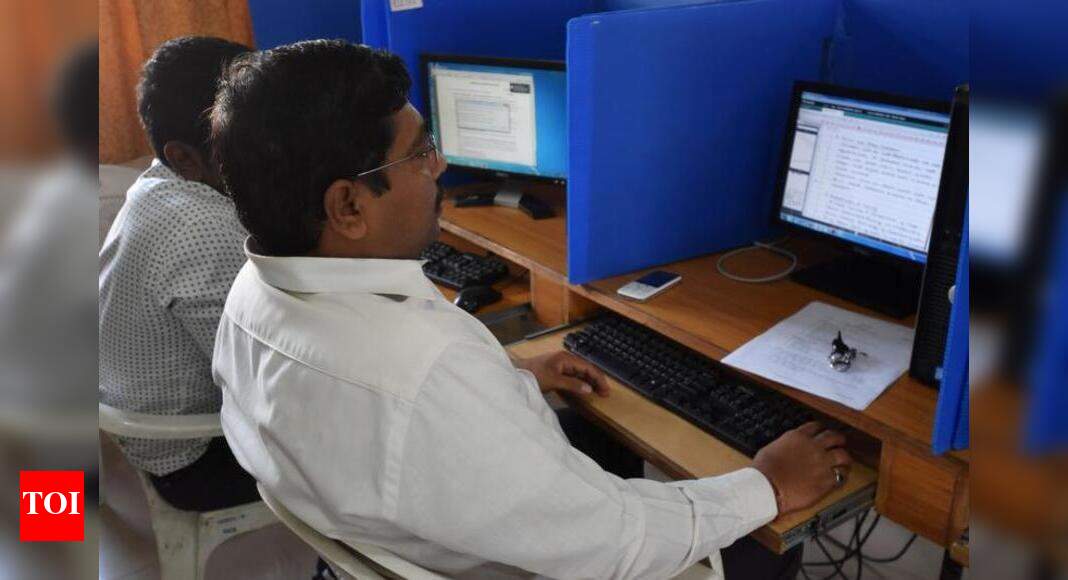 SSC Rating and HSC on Track, Board Officials Say | Nagpur News
Nagpur: State council officials say SSC and HSC answer sheet assessment process is on track and there is no negative impact from call for boycott by some teachers and school associations. TOI had earlier reported that some associations had threatened to boycott the paper-based assessment if their pending demands were not met.
Division council secretary Chintaman Vanjari said all was well. "The paper-based assessment is proceeding according to schedule," he said.
While some associations had called for a boycott of the assessment, teachers were apparently not very enthusiastic. TOI spoke to a few teachers, who said it was better "not to get involved in union politics".
A senior teacher said: "For the past 21 years, I have seen this call for a boycott made after every board exam. It is only a bargaining chip for the various associations in order to enforce some of their demands. They go to the government with two dozen demands, hold the boycott sword above their heads, then compromise after meeting two or three demands.
Another teacher added: 'If we stop assessment at the call of these teacher association leaders, then after their compromise, we end up with heaps of papers to assess in a very short time. It is therefore best to continue quietly checking all the papers according to the normal routine. This ensures that we are not stuck at the end of their compromise.
The associations usually present various demands such as the old pension plan, changes in the recruitment policy and non-wage subsidies. As many schools are owned by politicians, there is also significant political support for such agitations.
Reporting of results for HSC and SSC normally occurs between the last week of May and the second week of June. As the exams take place a little later than usual, the results may be delayed by a week from the schedule mentioned above.