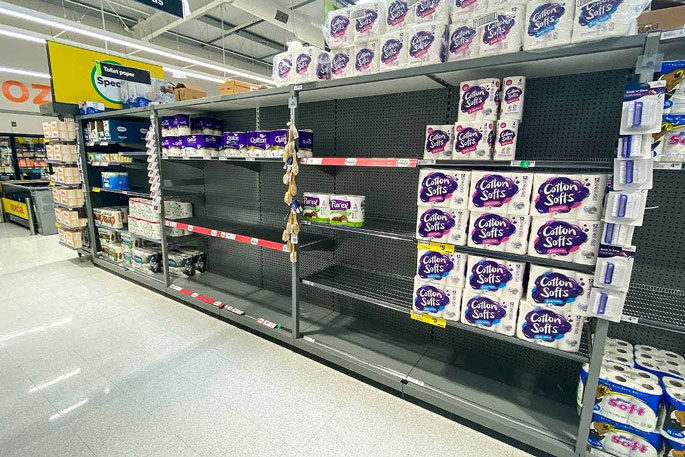 SunLive – Toilet paper workers still locked out of factory
There is a warning that industrial action at a toilet paper maker could lead to a supply shortage.
Pulp and Paper Union Kawerau union secretary Tane Phillip said supplies could shrink because 145 workers have been locked out indefinitely without pay at Kawerau's Essity factory, maker of toilet paper Purex.
"There are no operations in the paper machines, warehouse or converting where they roll the paper," he told RNZ.
"I've been to some supermarkets and seen them limit the amount of toilet paper."
The factory is the only place that produces toilet paper in New Zealand, while everything else is imported.
Essity has been approached for comment.
Workers at the Kawerau manufacturing plant have been on lockdown since August 9, after demanding an inflation adjustment to their wages as part of collective bargaining agreement negotiations.
The annual inflation rate reached 7.3% during the June quarter.
The company had offered a 3% salary increase plus a cash incentive of $1,500 per year over three years.
Essity's brands in New Zealand include Purex, Handee, Sorbent, Libra and Tork.
A Countdown spokesperson said Essity had been in contact with the supermarket about the industrial action.
"We are working closely with them and our other supply partners to make sure we have enough toilet paper so everyone can get what they need. At this point, we have no concerns about a possible shortage," she says.
Foodstuffs has also been approached for comment.
-Stuff/Briann Mcilraith.