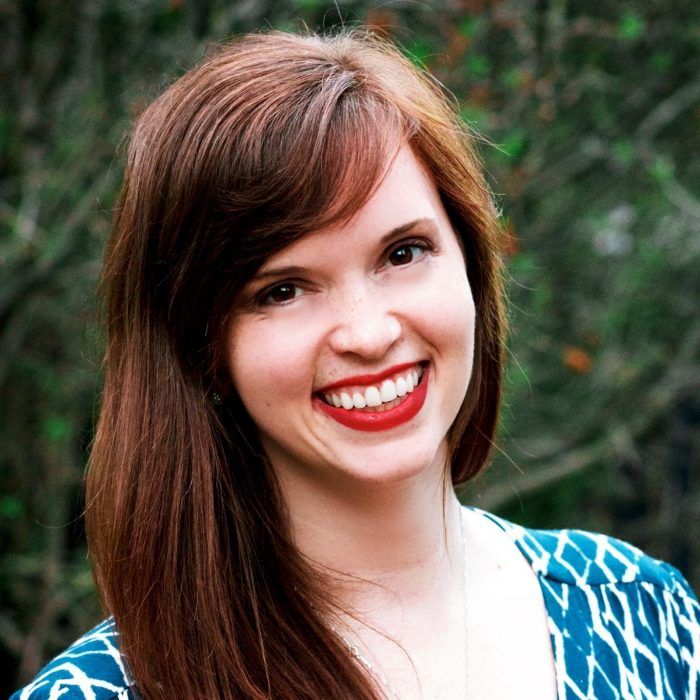 We're not going anywhere | Sherwood Park News
Content of the article
It's time to turn the page to the next chapter of Sherwood Park News the story.
Content of the article
Since Friday, March 11, the Sherwood Park News office at 168 Kaska Road will be permanently closed. The difficult decision was made not to renew the long-term lease. But that doesn't mean we're going anywhere.
For the past two years, like many other businesses under the provincial COVID-19 work-from-home mandate, we – Editorial and Advertising Services – have been working from home and have continued to publish two newspapers a week.
During that time, I finished almost all the paperwork from the comfort of my kitchen table…or my comfy couch on those late nights before the deadline. And that will continue to be the norm for staff.
While I appreciate the flexibility of working from home, there will be a few things I will miss in the office: friendly faces dropping by my office by appointment and unannounced, advertising reps popping into my office with an urge to chat or provide topical advice, debating the layout of story placement with the newsroom, having a summer intern hovering over my shoulder as I show them the ropes, the the smell of ketchup emanating from Something Special Deli-Foods on Wednesdays and enveloping the parking lot, watching readers walk down the main road sidewalk to pick up a newspaper, and the sound of the trash can door closing just the other way next to my office window.
I honestly can't count the number of hours I spent in this building. When you love what you do, you don't watch the clock.
My heart sank a little this week when I saw The news' signage removed from the building showing that the old wooden sign on the front lawn was gone. Something is lost when your local newspaper's physical presence is removed from its community. I've seen this before with the Western Star newspaper in my hometown of Corner Brook, Newfoundland, as well as the Fort Saskatchewan Record a few years ago.
Content of the article
You could say it's a sign of the times. Print journalism is not for the faint of heart, but it remains resilient and always needed.
I take comfort in knowing that the old wooden sign will have another life at the Strathcona County Museum and Archives. I want to thank the museum for protecting this part of local history. As for physical archival books that are decades old, there is still some paperwork to be done to get these hosted locally, but in the meantime, if readers are looking for a certain edition, please contact the local public library. Strathcona County.
For those looking to pick up new editions of the newspaper each week, the new location for the newspaper drop-off bins will be 130 – 140 Athabascan Avenue.
The newspaper's main telephone number will remain; 780-464-0033. There is also no change in the way you contact certain services. For editorial content (i.e. news coverage, community listings, letters to the editor, or news tips), contact me ([email protected]) or reporter Travis Dosser, and for sports coverage, contact sportswriter Shane Jones ([email protected]).
Any delivery issues (stop/start requests or concerns) can be emailed to [email protected] or call 780-436-8050. For classifieds, including obituaries and announcements, email [email protected] or call 1-888-786-7821.
I want to thank all the staff at Sherwood Park News for their hard work throughout the pandemic and thank them in advance for their dedication to this newspaper in the future.
Content of the article
I would be remiss if I did not thank our advertisers for their support, because without them we would not be able to publish.
I would like to thank everyone who agrees to speak with us, allowing us to tell the stories of Strathcona County and its region – business and industry, politicians, non-profits, sports groups and athletes, artists and culture , and everyday citizens who continue to make it a great community to work, live and play. Your stories are important and we will continue to tell them every week.
And of course thank you to our readers. Thank you for wanting to be kept informed of what is happening in your community, for being engaged and curious, and for being contributing and active citizens.
It's been a tough two years as a journalist, but the kinds of stories we've told have underscored the importance of local news. A newspaper is supposed to take note of history and be a mirror of the society it covers.
If you have any questions, concerns or comments about this transition period, please contact me. I still have the pleasure of being the editor of the Sherwood Park News.
twitter.com/LindsayDMorey