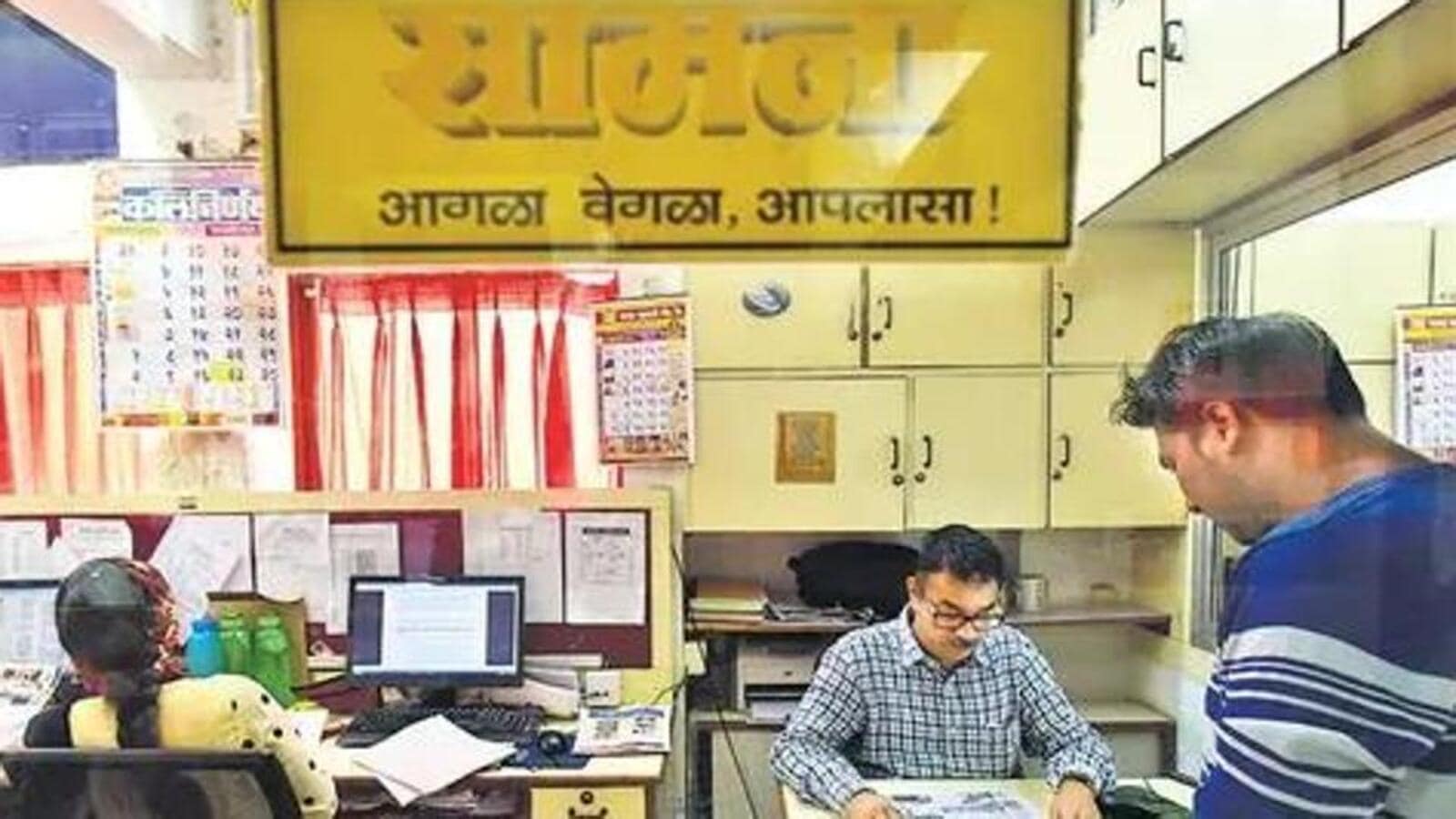 With Raut in ED custody, Uddhav Thackeray returns as editor of Saamana | Bombay News
The newspaper, which was launched in 1989, had Shiv Sena supremo Bal Thackeray as editor and after his demise Uddhav took over.
Shiv Sena leader Uddhav Thackeray reappointed as editor to party spokesman Saamana. The newspaper's print line on Friday bore Thackeray's name as editor and Rajya Sabha MP Sanjay Raut as editor.
Raut was arrested by the Enforcement Directorate (ED) in an alleged money laundering case.
The newspaper, which was launched in 1989, had Shiv Sena supremo Bal Thackeray as its editor. After his death in 2012, Uddhav Thackeray was named his successor.
Read also: Shouty Saamana takes a cautious stance amid Sena crisis in Maharashtra
However, after becoming chief minister in 2019, Thackeray stepped down as editor and was replaced by his wife Rashmi.
After being ousted by Eknath Shinde as chief minister in June, Thackeray is back as the newspaper's editor.
Close story
ED files indictment against Bihar health secretary in money laundering case

The Law Enforcement Directorate has filed an indictment against Bihar Health Secretary K Senthil Kumar and three others in connection with a money laundering case. ED officials claimed that Senthil Kumar awarded many government contracts to a contractor Bimal Kumar through whom he laundered the money he earned at state expense. Senthil Kumar could not be reached for comment despite repeated attempts.

Are you flying from Bangalore the upcoming long weekend? What you should know

In Bangalore, authorities at Kempegowda International Airport have asked passengers planning their trip for the upcoming Independence Day long weekend to arrive at the airport early. As Independence Day, which is a public holiday, is Monday, August 15, many travelers from Bengaluru are expected to head to different destinations for their long weekend plans.

Murder of young BJP worker among issues discussed during Shah's visit to K'taka

On Thursday, Union Home Minister Amit Shah visited Karnataka and held a meeting with Chief Minister Basavaraj Bommai and former Chief Minister BS Yediyurappa and discussed the anger of the leaders of the BJP's youth wing after Nettaru's death. BJP youth wing workers demonstrated outside Home Minister Araga Jnanendra's residence demanding the banning of the Indian Social Democratic Party and related organisations. Some workers also quit the party.

FTII student, 32, found dead in a hostel room. Suspected suicide, police say

A 32-year-old student from the Film and Television Institute of India was found dead in his hotel room on Friday, officers from the Deccan Gymkhana Police Station in Pune said. A police team responding to the call forced the door open after spotting the student through the window. Some hotel inmates told police they last saw the student on Tuesday. A police officer said initial inquiries indicated one death by suicide.

HC upholds ban on sale of firecrackers within Bangalore city limits

The Karnataka High Court has upheld the decision of the police department to withdraw the certificate of no objection issued for the sale of firecrackers within the city limits of Bengaluru. The single judge bench of Krishna S Dixit rejected the claim of several traders who had challenged the decision of the police department. The Bengaluru Police Commissioner had withdrawn the CNO from these traders in 2012. The Karnataka Police Chief Executive had upheld the Commissioner's order in 2013.